As a Jewelry Design student,
I wanted to post about CFDA Swarovski Award for Accessory Nominees this year :)

Irene Neuwirth /
Jennifer Meyer /
Pamela Lov

e
CFDA is non-profit trade association of prominent fashion & accessory designers,
they host the annual CFDA Fashion Awards
at Lincoln Center in New york city
which is
often called "the Oscars of fashion"
There are three nominees for
CFDA Swarovski Award for Accessory this year.
Irene Neuwirth
is from Southern California,
she uses intense colors and raw, un-manufactured gem cuts.
Her fundamental insperation is the ocean.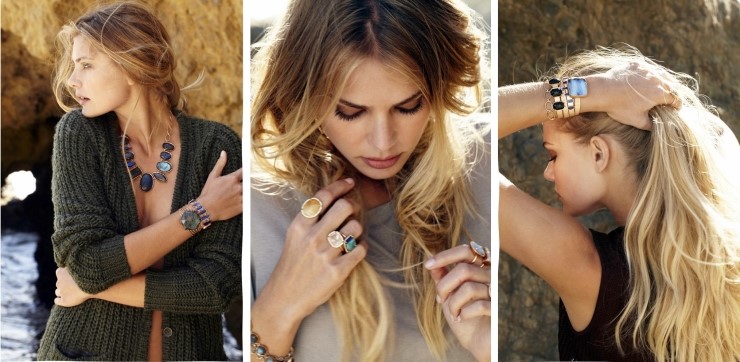 Irene Neuwirth's Jewelry collections are available in Barneys and Celebrities love to wear her jewelry.

The second nominee is
Jennifer Meyer
whose father is the CEO of the Universal Studios and husband is Tobey Maquire from the first Spiderman trilogy.
Her grandmother taught her creating enamel jewelry when she was little,
she worked for several fashion houses
like
Giorgio Armani and
Ralph Lauren
in the PR department later
and that inspired her to be in jewelry making business.

She creates elegant, yet substantial pieces for women to wear everyday.
Her jewelry collections are just easy to wear and layer.
Ultimately, she designs for everyday women, explains,
"Ask any woman where they received or bought a certain piece of jewelry and they will tell you a story,"
Rihanna, Mila Kunis, H
ayden Panettiere and Kate bosworth spotted with her jewelry collections!

Last but least, Pamela Love!
I love her works so much, it's almost like art.
I have posted about her while ago, you can check out
here.
The pictures below are her most recent pieces and her signature bird skull ring :)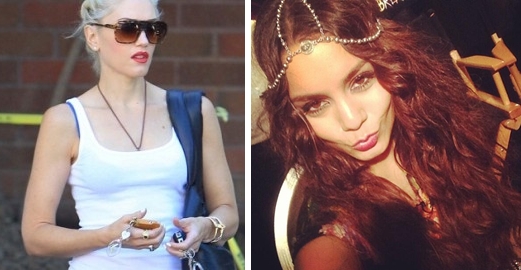 I think she's been nominated for 2~3years now,
my fingers crossed for Pamela Love! :)