Before taiwan trip, I wasn't sure what clothes I wanted to bring.
I saw the weather forecast, the temperature was like between 17 to 22 degree celsious.
They said it could be really warm when the sun is out, but it could be pretty chilly when it rains.
So I decided to bring quite a few clothes from sleeveless to thin & light down jacket,
that way I could layer when it's cool at night.
I tried to take good pictures of my outfits each day,
but I got food poisoned last night so I don't have pictures of my night out outfit
and the third day we had to rush eat lunch and go to airport, didn't really have time to do so either.
Here are pictures of my outfits that I wore in taiwan and some beauty bits I brought and bought in duty free.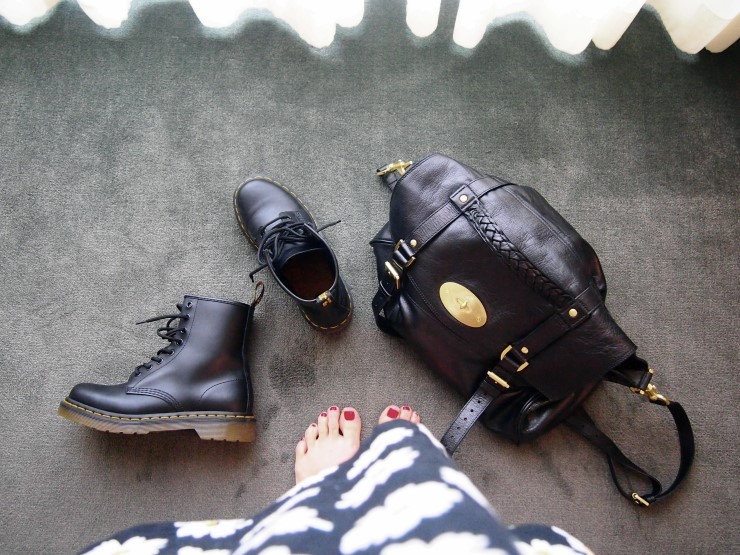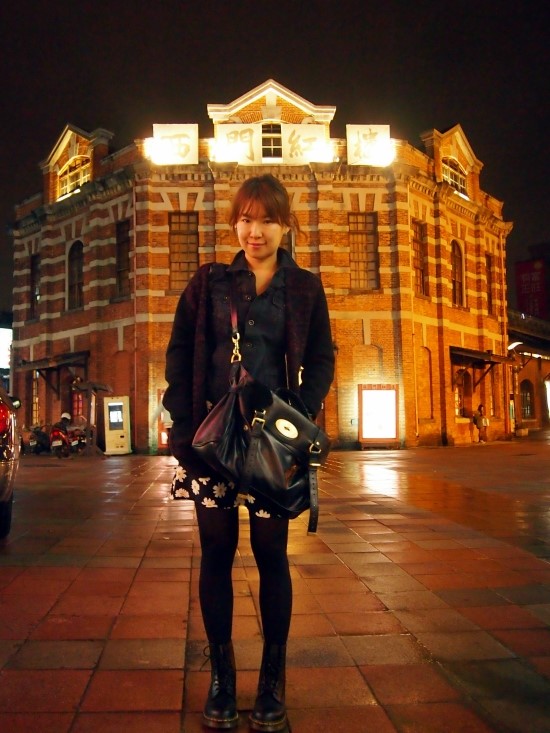 denim jacket / h&m dragon tattoo collection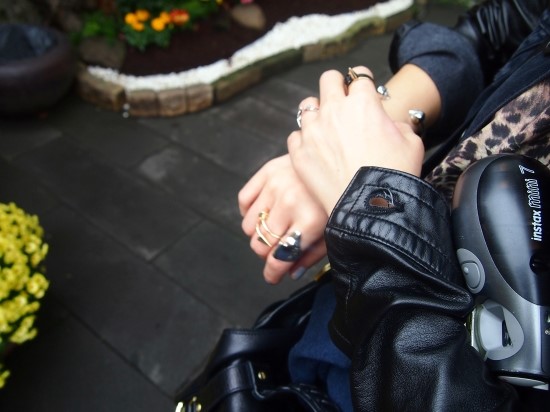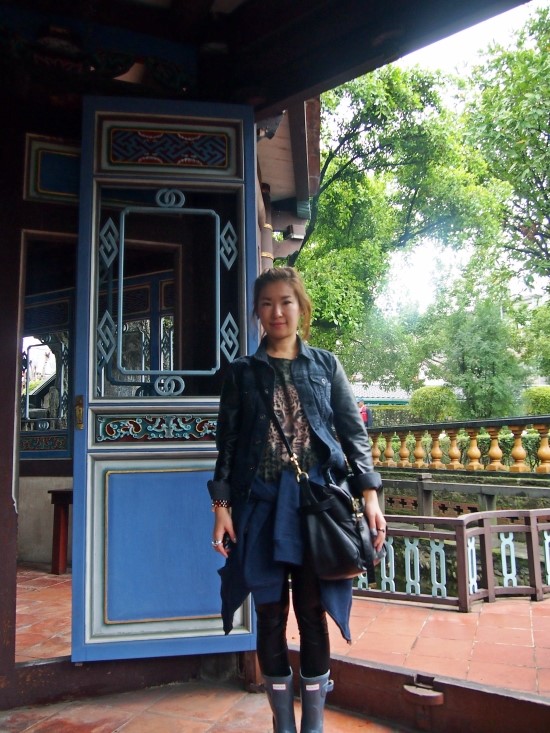 leopard sleeveless / zara
denim jacket / h&m dragon tattoo collection
victoria's secret make-up kit /
yves saint laurent rouge pur couture glossy stain 15
& body shop perfume oil white musk
& shu uemura glow on soft mauve 225