I know it's a little bit late but I had to share about this Peter Pilotto's collaboration work for Target,
simply because I LOVE it :)
I only found out about this brand not too long ago
when I got a concept package book for F/W 2014 from one of the major jewelry chain stores.
I learned that Peter Pilotto's all about sensational graphic prints and unique silhouette there.
I couldn't just stop thinking about it after I saw this collection online.
If you love vivid prints and bold patterns,
it's definitely worth investing especially because the price range is quite reasonable.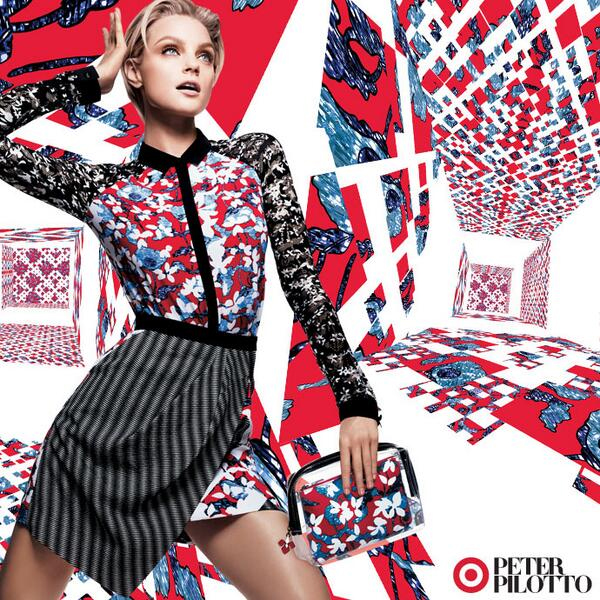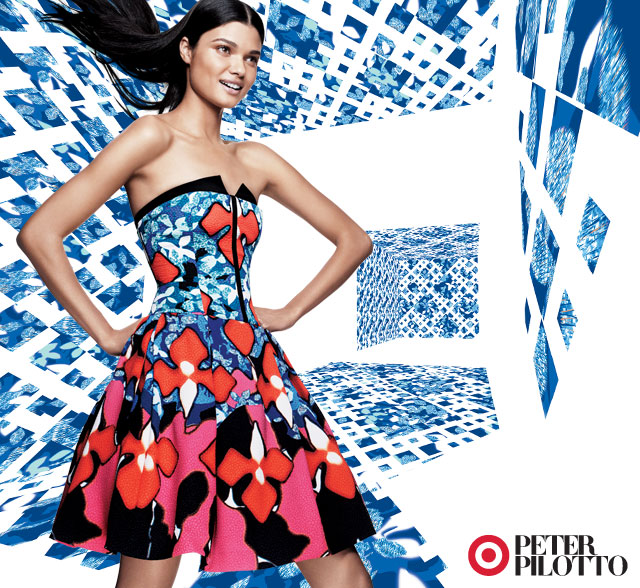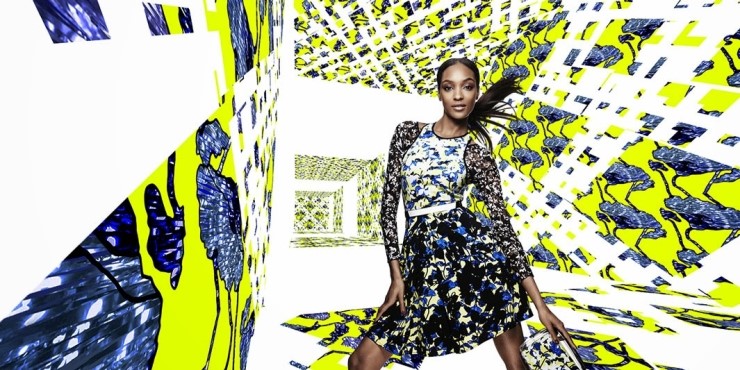 I love how they mixed a couple of different prints together!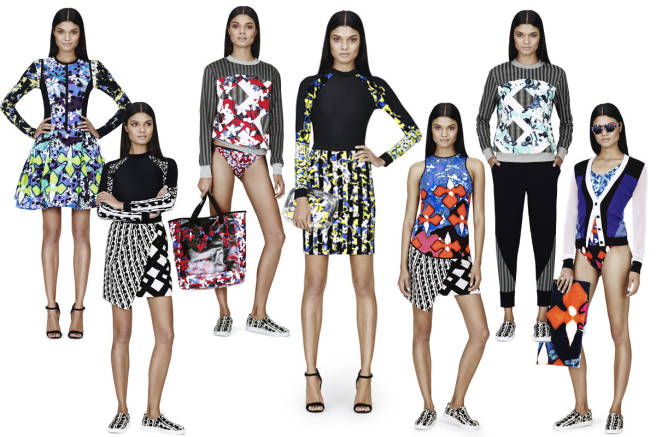 Black & White ones would be versatile, easy to match with any other colors.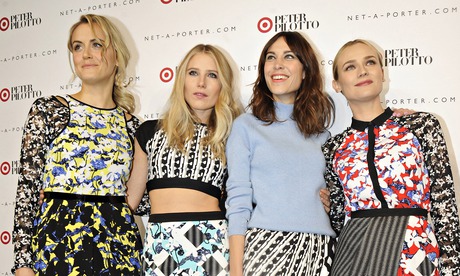 And these are the ones that are not leaving inside my head....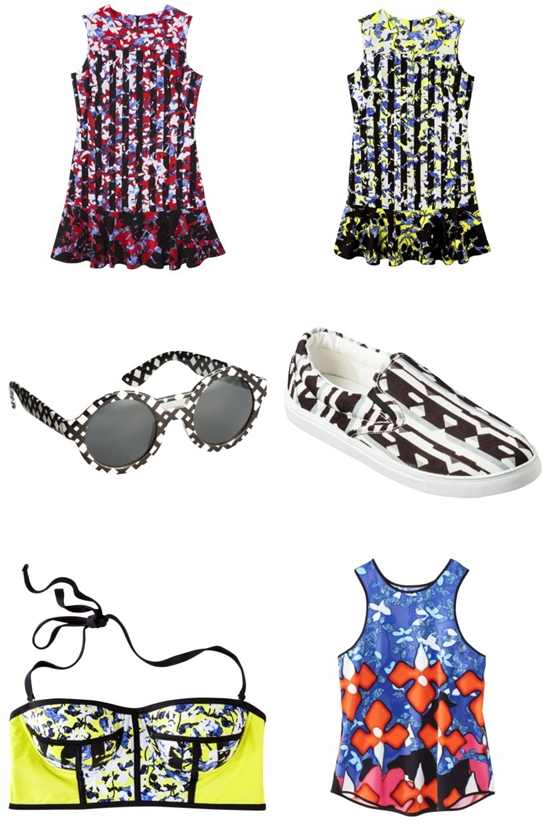 Oh and this in my size was sold out so I had to run to the target store near me to get myself one!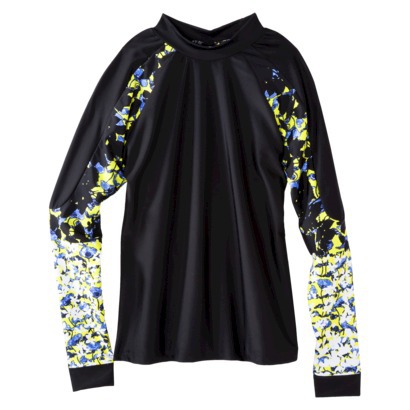 I like the look of the front
but have a look at the back.....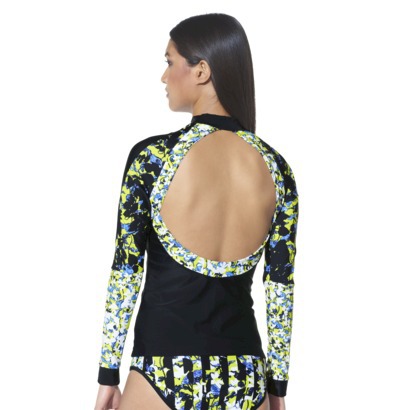 I literally can't wait till this summer to surf in this awesome rashguard :D
If you want to check out the whole collection visit
here(Target)
or
here(Net-a-porter)